Taiwan's famous chef, Jeffrey Wang, won the 4th place in the Art of Dessert Competition in Paris with FORMART

Taiwan's famous chef, Jeffrey Wang, won the 4th place in the Art of Dessert Competition in Paris with FORMART
The 7th World Cup of Dessert Arts was held in Paris, France from October 28th to 31st, attracting teams from 16 countries to participate in the competition.  Taiwan's famous dessert chef Jeffrey Wang and Tong Yi-jing represented Taiwan and won the fourth place, which is the best result in the history of Taiwan's participation in this competition!
Jeffrey Wang, a famous chef in Taiwan, represented Taiwan in the MDAS in Paris on October 28th and won the 4th place and the "Best Team Spirit Award" with his partner, Yijing Tong. In this competition, Jeffrey chose the theme of the Amazon Rainforest and used the FORMART vacuum forming machine to make beautiful plant-shaped molds, and then used his exquisite candy pulling skills to fully present the planting imagery of the Amazon Rainforest. ! In addition, Jeffrey and his partner, Yijing Tong, showed great resistance to pressure under the enormous time pressure, not only using their time off work to practice diligently, but also leaving burns on their hands caused by the high temperature of sugar pulling. Finally, the work was completed within the scheduled time, and thus received unanimous praise from the judges present, and also won the best team award for Taiwan!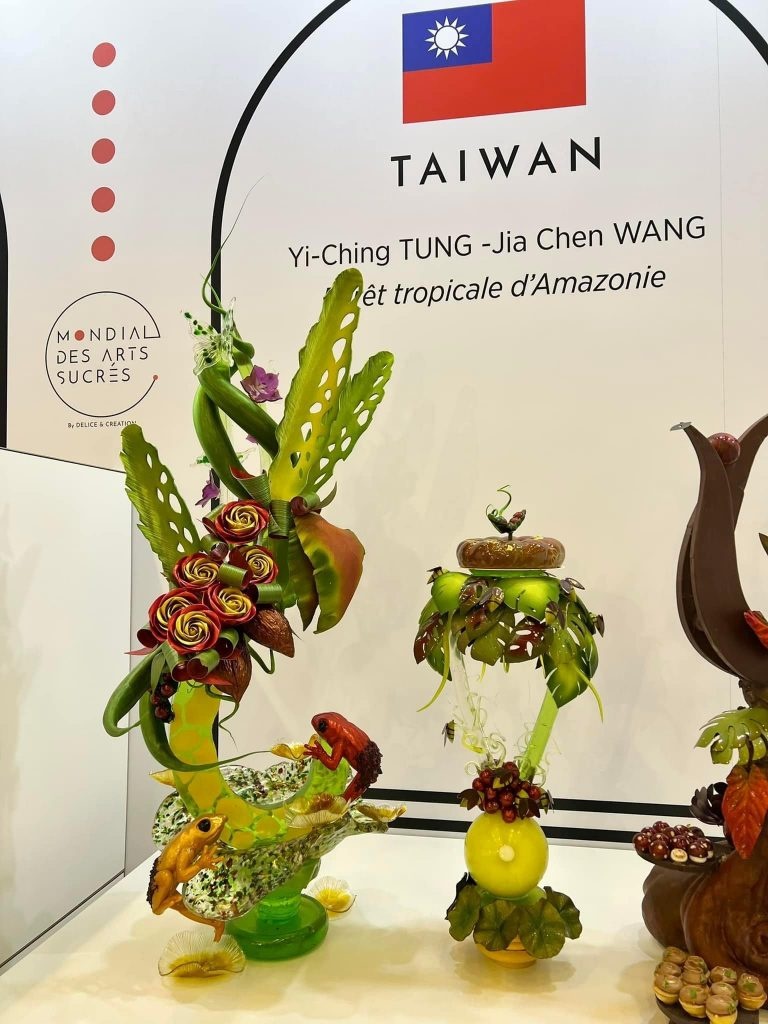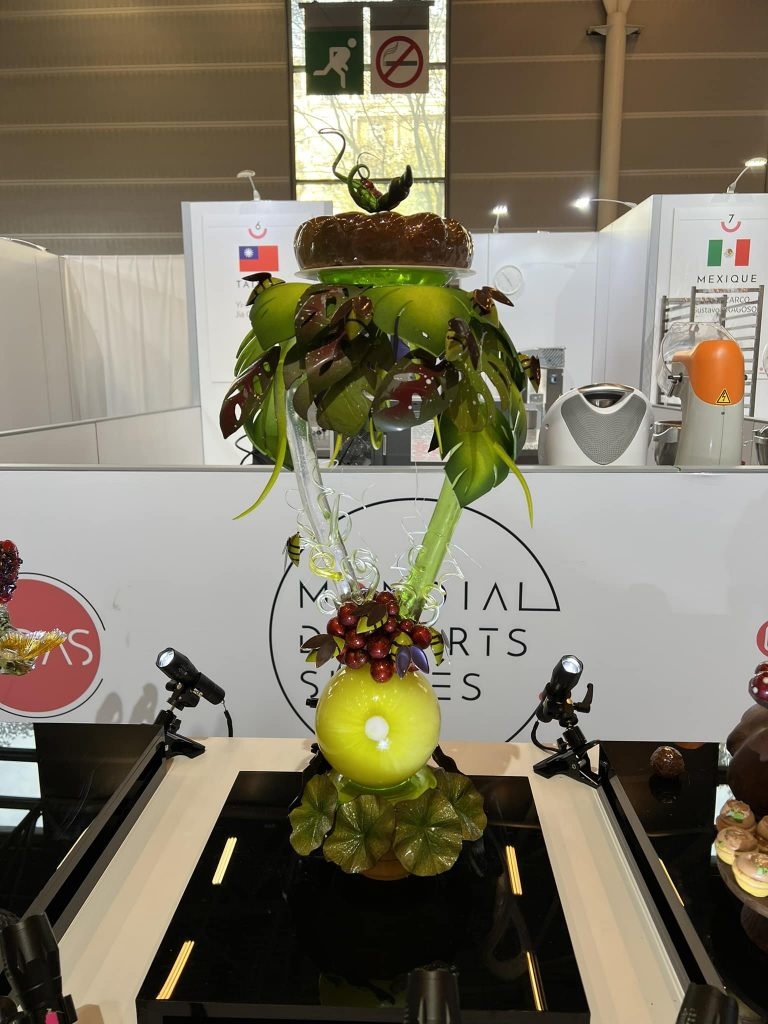 In this competition, Jeffrey Wang poured the sugar syrup into the pre-made FORMART molds and perfectly replicated the delicate planting texture, bringing the sugar pulling process to another level. Congratulations to Jeffrey and all the other contestants who made Taiwan proud!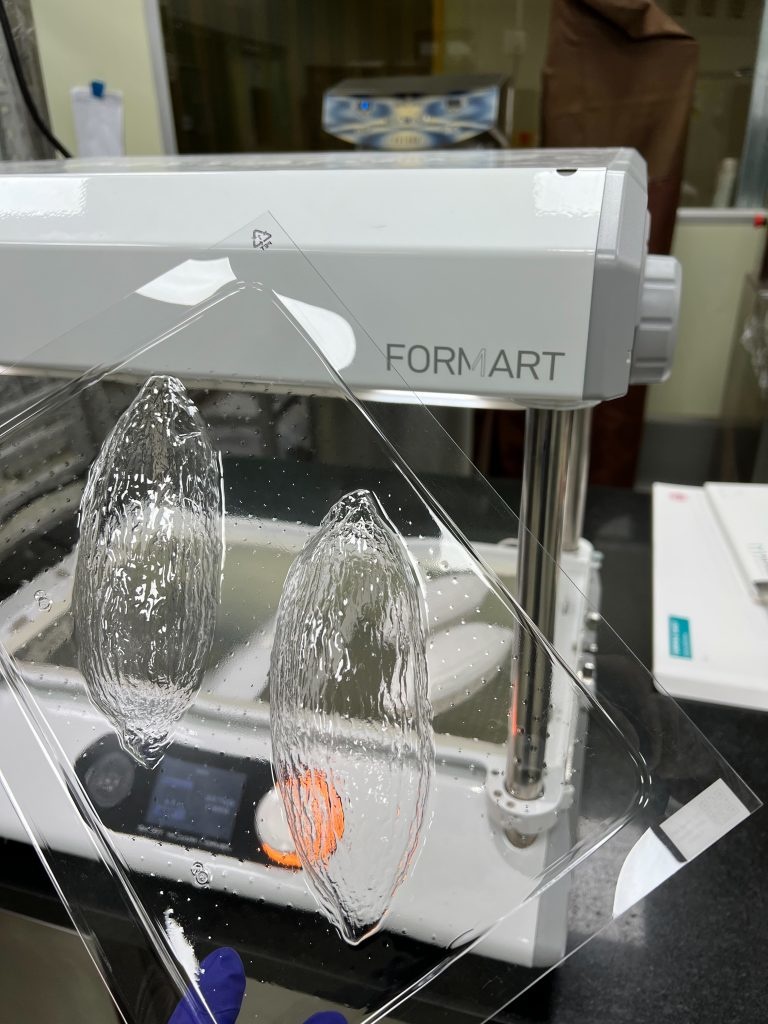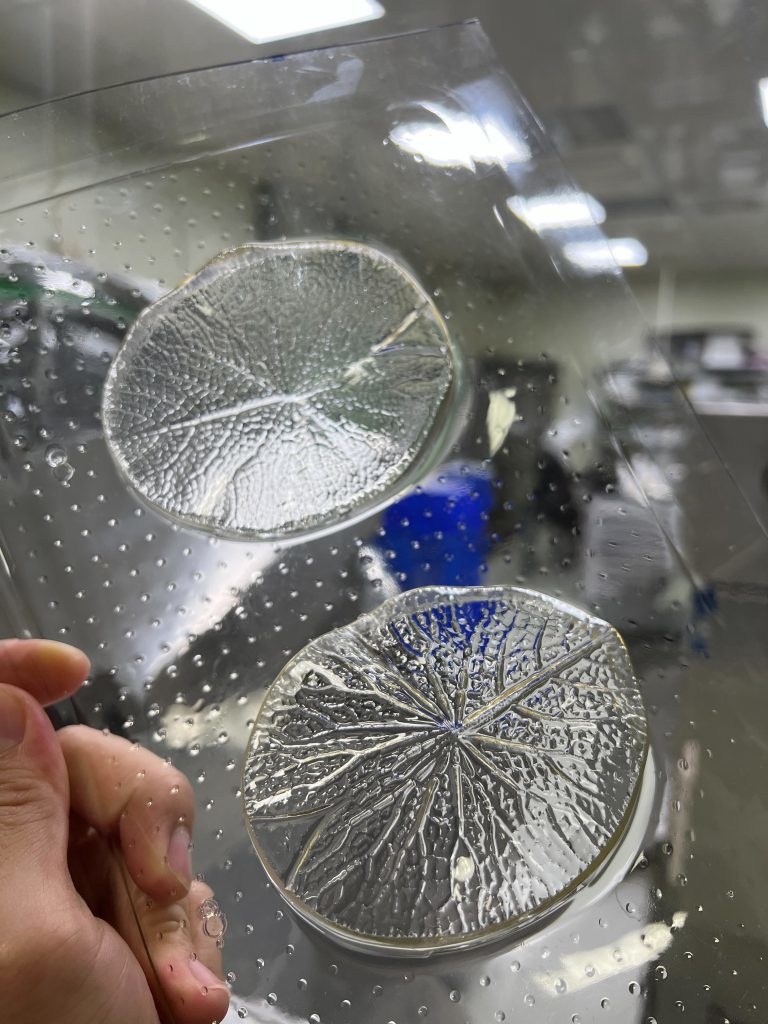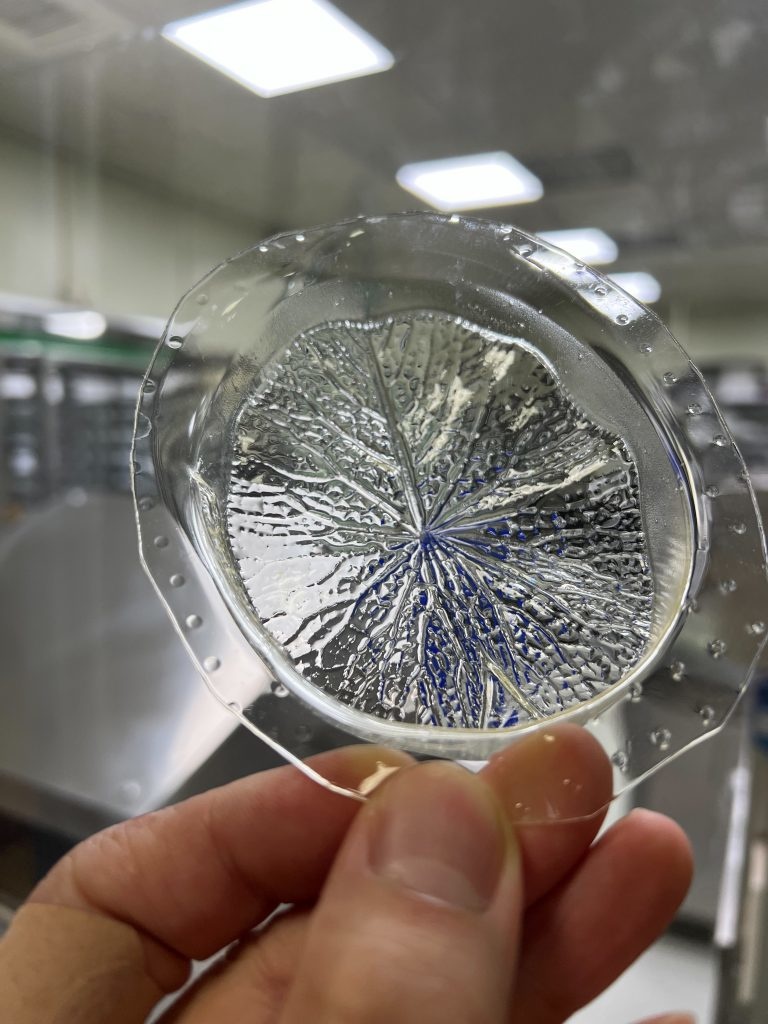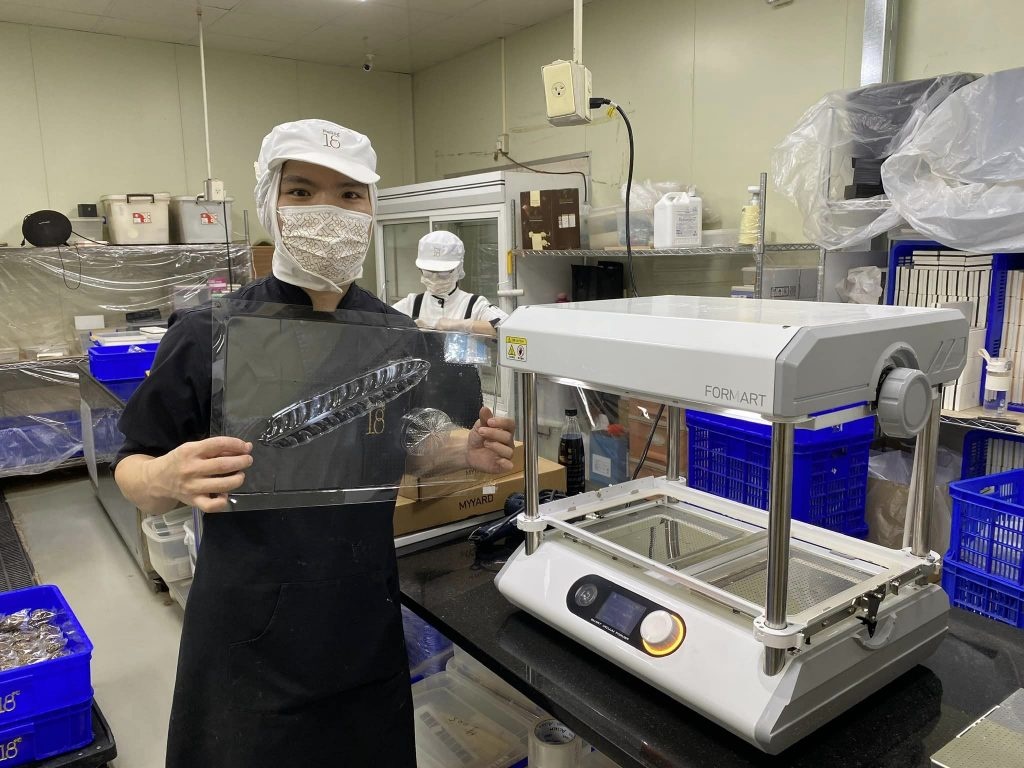 About Jeffrey Wang
Graduated from the Department of Food and Beverage Management,Jinwen University of Science & Technology, and furthered her dessert training at Ecole Garstronomique Bellout Conseil De Paris in 2015, with over 15 years of experience in dessert baking.
Experience:
Volute Croissant Brand Founder 18 Degrees C Chocolate Workshop Chocolate Dessert R&D Chef MDAS World Pastry Competition France Taiwan National Team France Candia Professional Asia Brand Ambassador 2020 French Leccec Cup King's Pie Champion Mano Mano patisserie R&D Chef Mano fla fla tu tu Co-founder Fatu Dessert Space Baking Classes in Hong Kong, China, Macau, Singapore Dessert Lecturer
Award Record:
2020 French Lacek Cup King's Faction Champion
2015 Taiwan Cake Association Mousse Category 1st runner-up
Related News:
Taiwan won the best team award at the World Dessert Art Competition
The 7th World Dessert Art Competition Taiwan Best Team Spirit Award
(This photo is reproduced with the permission of Jeffrey Wang,Source of Photos)